Own The Gold Digital + Physical Package
Order today and get both DVD videos, transcripts, and guidebook shipped PLUS instant digital access (includes BOGO).
Please complete the form below to order the Gold Physical Upgrade Package.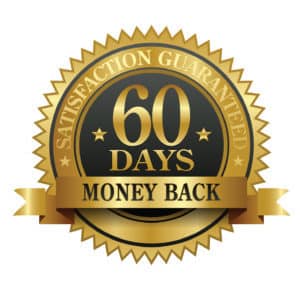 UPGRADE YOUR

SILVER

PRINTED PACKAGE TO

GOLD PRINTED PACKAGE

FOR

$100


* No shipping price added.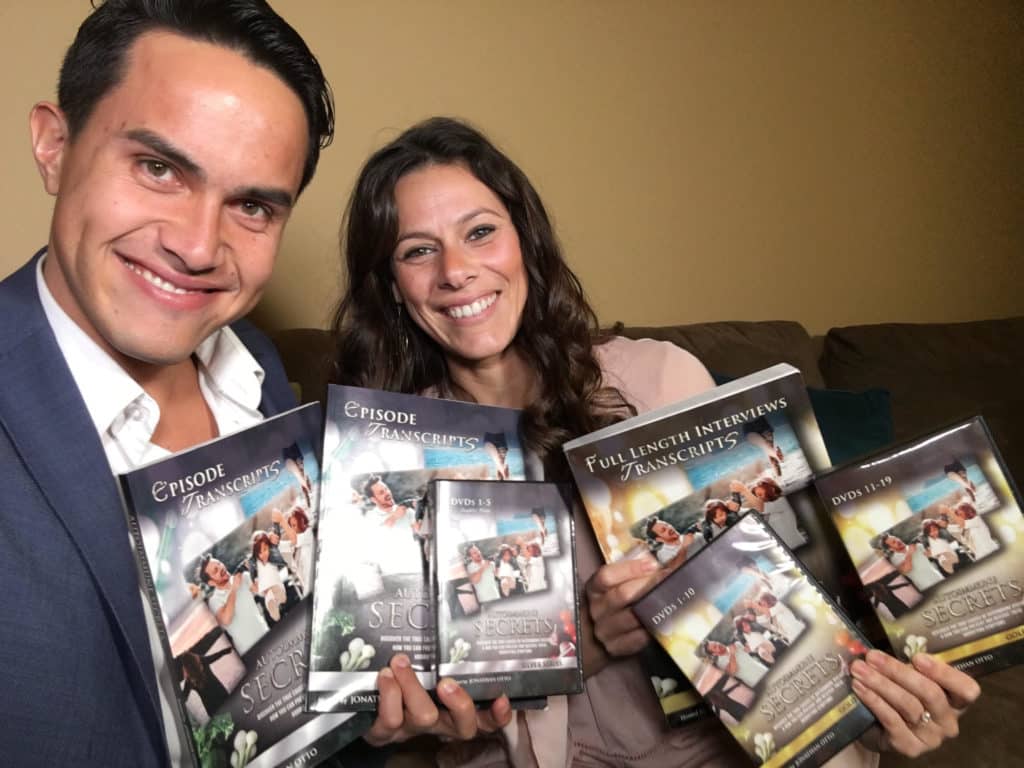 When you complete your order below, you'll receive…
ALL 7 Full-Length Videos AND MP3 Audio Recordings—50 world-leading expert doctors, scientists, and patients that have reversed their conditions
Never-Before-Seen Episode 9
Autoimmune Secrets Guide Book—my personal observations and reflections on each interview, and a launch pad for your own reflections.
50 Expert Interviews—over 40 hours (50 Interviews PLUS the BONUS 10 Interviews!) of one-on-one instruction from the world's preeminent autoimmune health experts.
2 Question & Answer videos PLUS the Transcripts with you Favorite Experts from the Series.
Live Monthly Q & A Sessions with Experts for 6 months—ask YOUR questions about YOUR life.
PLUS the 6 week, weekly calls with experts – ask anything you like to support you in your journey!
All The Transcripts printed and downloadable online for easy access.
"Buy One, Give One" Free Partner Pass which lets you share an extra set of DVDs and the printed book with a friend, family member, or loved one. You'll receive 1 DVD set of the 9 Episode series PLUS an additional Data DVD with all Episodes, and 2 sets of the printed booklet of the series, and 1 full set of the 70 full length interviews plus an additional DVD with all the mp3s of the 70 full length interviews. All this material at your front door AND you will also receive a digital buddy pass to share.
Private Community Group Access on Facebook to get inspiration and power from people on the same journey that you are.
Need Help?
All transactions are processed in the USA.