Get The One-On-One Support and Encouragement You Need...
Trial The Depression & Anxiety Secrets™ Inner Circle - Now Only $1*
*$19.95 billed monthly after first 2 weeks trial – you can cancel anytime.
Normal Price: $39.95/month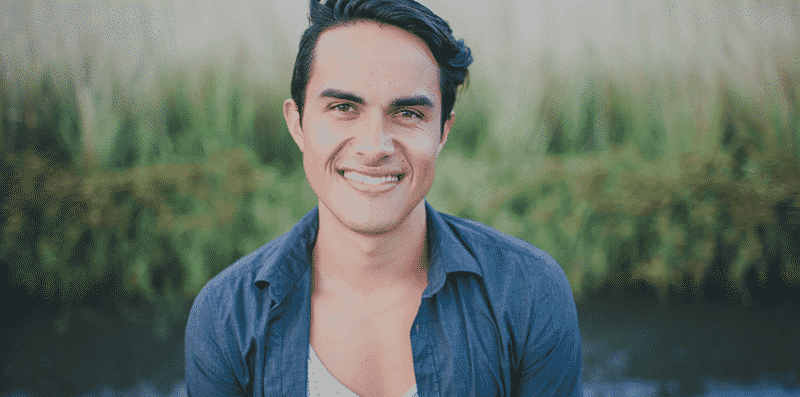 One-on-One Access to Jonathan
You will get one-on-one access to Jonathan Otto, so you can ask any health questions, and learn all the new and cutting-edge information & protocols FIRST. No need to wait for the next documentary!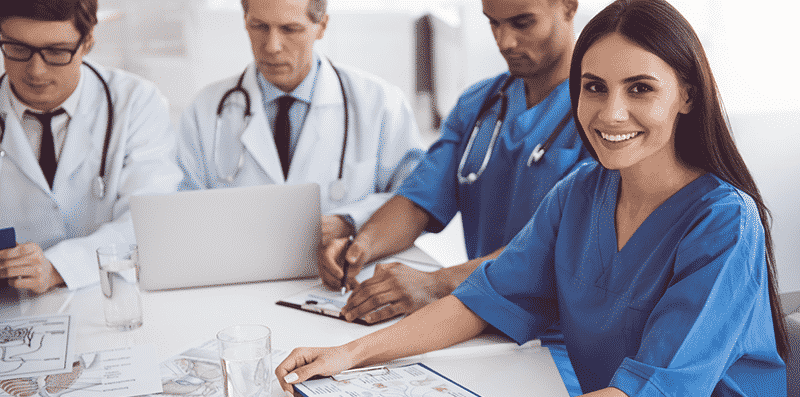 Direct Access to Mental Health Trained Health Professionals
You'll get direct access to an incredible team of experts, including doctors, researchers and health professionals, whom you contact from the comfort of your own home.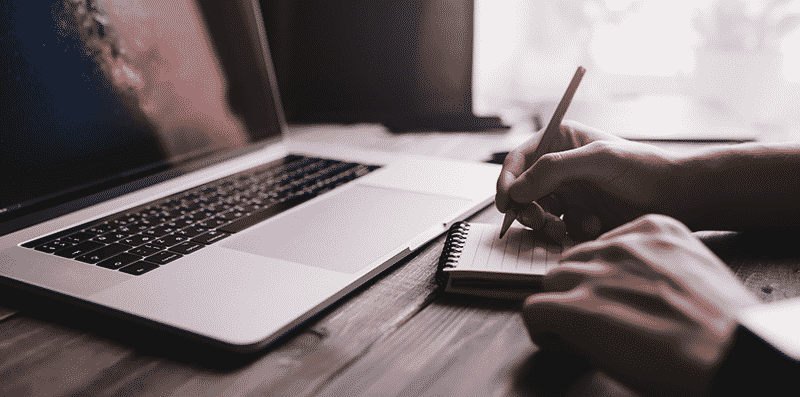 All Your Questions Answered!
You'll be able to ask specific questions you have, whether it be about foods, diets or protocols, and receive quick and timely answers – tailored for your own situation.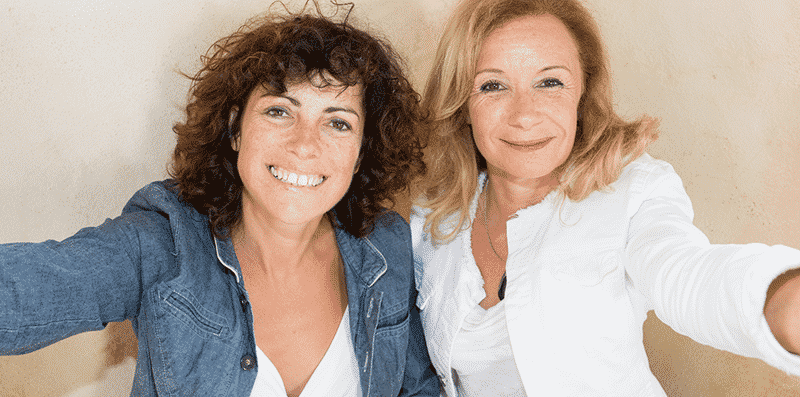 First-Hand Advice from Mental Illness Conquerers
You'll have access to many people who have overcome their mental health issues – who can offer their life-saving advice to you whenever you ask!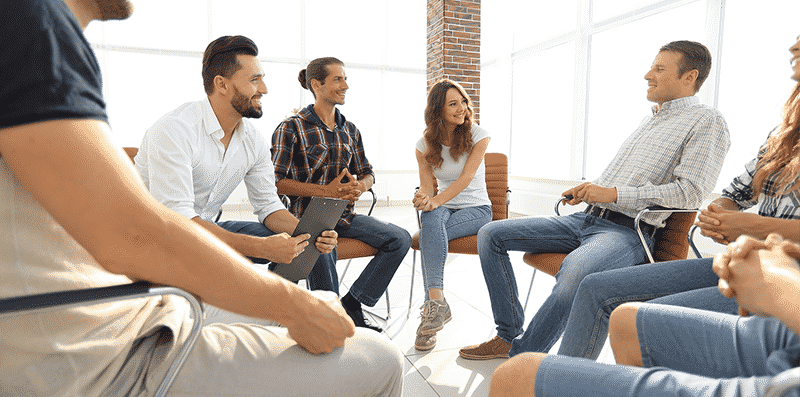 A Supportive Community Who Understand Your Journey
It can be frustrating to have people around you that don't understand what it's like to have issues with mental health. Here, you'll be surrounded by a supportive and like-minded community of people, who truly understand – and can cheer you on.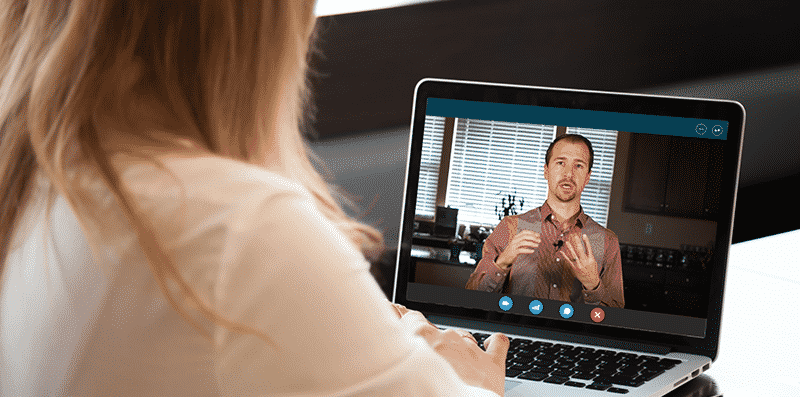 Exclusive Live Calls
You'll get exclusive access to regular special live Q&A calls with leading doctors and experts. This means you will have personal and direct access to world renowned experts, without having to leave your home.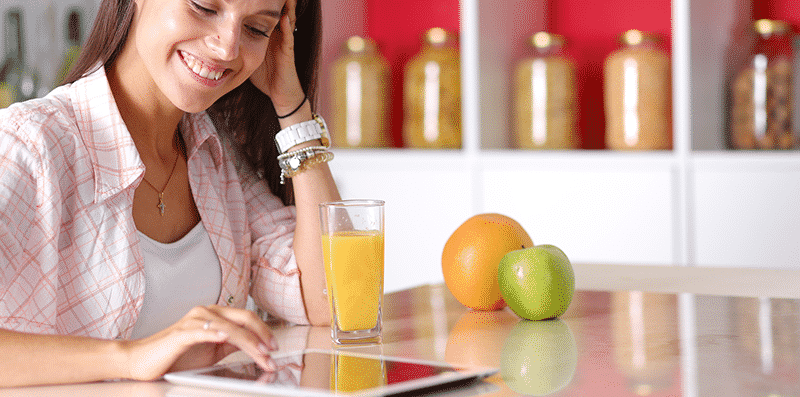 Exclusive Access to Special Discounts on Products
As a member, you will get access to special discounts on recommended supplements and products. That means big savings for you!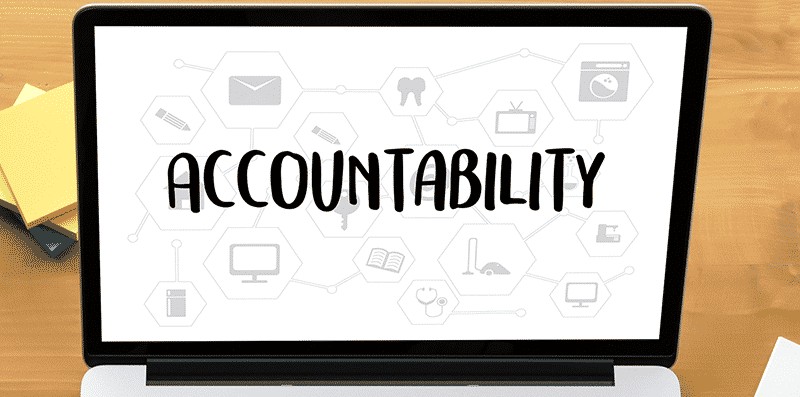 Accountability to Achieve Your Goals
Embarking on a new food or lifestyle protocol? Get the support and accountability you need to see it through, and get the results you're looking for.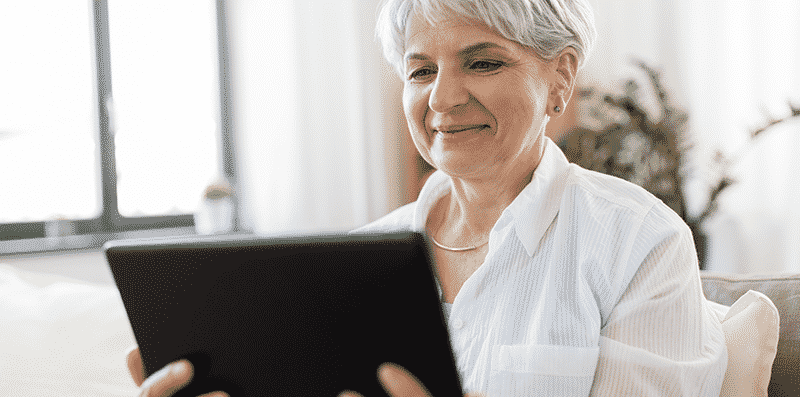 The Opportunity To Share Your Journey With Others
This group is your outlet. You'll have the opportunity to share how you are going on your health journey - and share all the victories!