Please watch this video & Leave us a comment below! (see steps below)
Click here to un-mute video
Please Share This Important News With Your Friends & Family…
Thank you for registering for the
Autoimmune Secrets video series.
Step 1 – Stay Updated – Get your exclusive Autoimmune Secrets Companion Workbook, and be the first to know when the episodes go live!
Step 2 – Please "Whitelist" our email address – Or else you may miss all our emails!
Check your email. You will receive a welcome email from us within the next 30 minutes or so with the schedule of the episodes.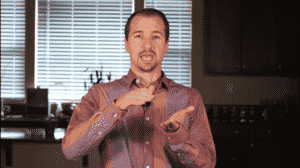 Available July 31, 8PM EST
Episode 1: Autoimmune Disease: Fighting Blindfolded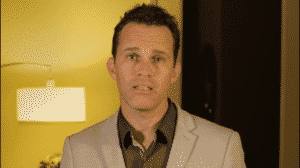 Available August 1, 8PM EST

Episode 2: When Your Body Attacks: How to Win the War on Lupus, Arthritis & Thyroid Disease.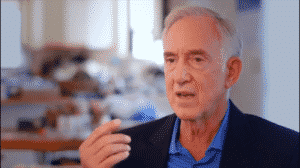 Available August 2, 8PM EST

Episode 3: Missing Puzzle Pieces: Can Your Mind Be Restored? The Truth About Alzheimer's & Dementia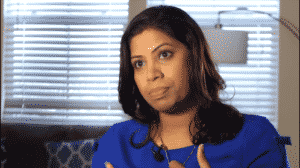 Available August 3, 8PM EST
Episode 4: Learning to Thrive Instead of Just Survive: The Truth About Lyme and the Effect of Toxins & Parasites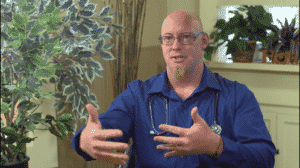 Available August 4, 8PM EST

Episode 5: You are What You Eat: The Connection Between Your Gut & Your Brain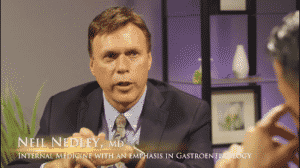 Available August 5, 8PM EST

Episode 6: Is Autoimmune Just the Beginning? The Connection Between Autoimmune, Obesity, Diabetes, and Cancer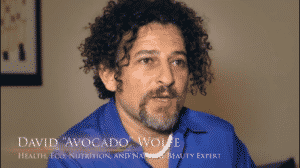 Available August 6, 8PM EST

Episode 7: Healing & Thriving: Learning How to Heal, Essential Oils, Innovative Diet & Lifestyle Approaches to Autoimmunity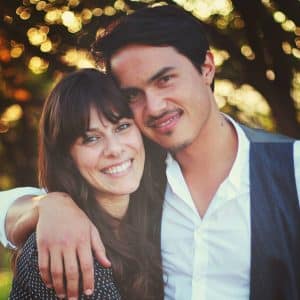 As an investigative journalist and film director Jonathan has produced several popular films covering innovative & effective approaches to cancer, autoimmune disease, neurodegenerative disease, and heart disease.  His work has been featured in international TV broadcast, print media, national news, and radio broadcast.
He received the awards, Young Citizen of the Year and International Volunteer of the Year by the Australian government for international humanitarian contributions, which he continues to support. He and his wife, Lori, reside in San Diego, California.
Step 4 – Leave a comment below