EPISODE #10:

WATCH THIS BRAND NEW BONUS EPISODE TODAY ONLY
All episodes are available to watch during the Replay Weekend Marathon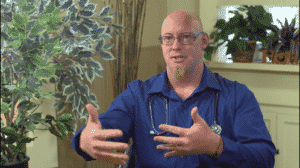 Episode 5: You are What You Eat: The Connection Between Your Gut & Your Brain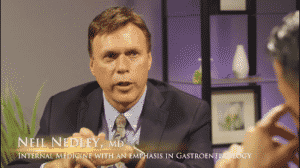 Episode 6: Is Autoimmune Just the Beginning? The Connection Between Autoimmune, Obesity, Diabetes, and Cancer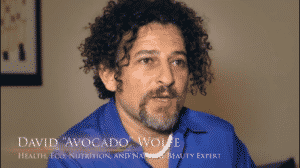 Episode 7: Healing & Thriving: Learning How to Heal, Essential Oils, Innovative Diet & Lifestyle Approaches to Autoimmunity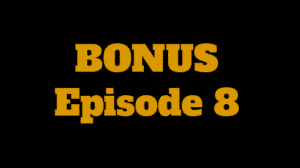 Episode 8: Discover some exciting information in this bonus episode!
Do You Need Extra Help? Get the whole solution.
Plus you get a free buddy pass & extra printed book + DVD to share with a friend!
Do you need support?

Get the complete solution: The Autoimmune Secrets Silver or Gold Package plus the practical, Live-Response, Doctor-Supported Autoimmune Recovery Protocol, free with your purchase today.

Special Discount of 67% OFF expires in:
Please Share This Important News With Your Friends & Family…