Free Webinar Featuring Dr. Joel Fuhrman:
Slow Aging Today, Reverse Disease & Live Healthfully to 100
Thursday, May 23rd, 2019 | 8pm EST
Make sure to sign up below…
Using this information, thousands of individuals have not only lost weight but reversed serious illnesses that are most often considered permanent — such as diabetes, chronic migraine, fibromyalgia, lupus, asthma, allergies, sleep apnea, erectile dysfunction and more…
Join us on Thursday to learn…
Meet Your Host... Dr. Joel Fuhrman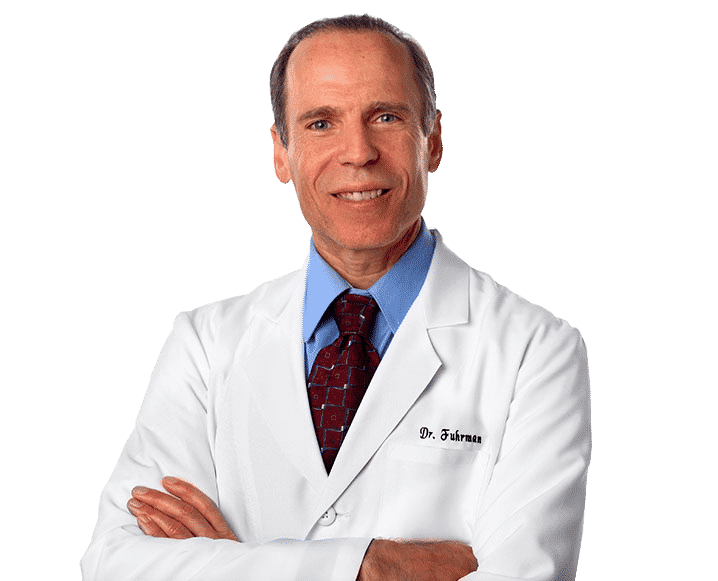 Dr. Joel Fuhrman is the President of the Nutritional Research Foundation and on the faculty of Northern Arizona University, Health Sciences division.
He is a board-certified family physician, six-time New York Times best-selling author and internationally recognized expert on nutrition and natural healing, who specializes in preventing and reversing disease through nutritional methods.
Dr. Fuhrman coined the term "Nutritarian" to describe a nutrient-dense eating style, designed to prevent cancer, slow aging, and extend lifespan.
We are honored that he has been featured in many of our Health Secret docu-series.
For over 25 years, Dr. Fuhrman has shown that it is possible to achieve sustainable weight loss and reverse heart disease, diabetes and many other illnesses using smart nutrition. In his medical practice, and through his books and television specials, he continues to bring this life-saving message to hundreds of thousands of people around the world